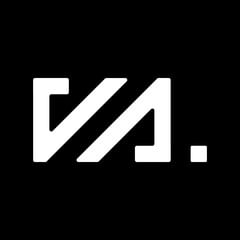 Joan Piqué Llorens
Freelance concept and visual development artist
Barcelona, Spain
Summary
Freelance visual development and concept artist based in Barcelona with extensive work experience in the entertainment industry. I specialize in efficiently solving complex visual design problems in feature films, series and advertising with open full communication and adaptation to the project at AAA quality.
Recent clients:
Sauvage.TV
Ubisoft
Painting Practice
Netflix
SkyOne
Axis Animation
Universal Studios
Mediapro
Port Aventura
Marvel
Bungie
King
Playmobil
Harrods
El Corte Inglés
Toonbox Entertainment
Studio 100 Film
Scruffy Dog
Immersive Planet
3D Tech Omega Zeta
L'Idem Barcelona
Seeway / LCI Barcelona
Rush VFX
Eral
1stAveMachine
Dvein
Nutro
Agosto Producciones
The Templin Institute
Dark Curry
Farlight Studios
Ironbelly Studios
Megaworld Studios
Obra Social La Caixa
Skills
Concept Art
Concept Design
Illustration
Matte Painting
Visual Development
Color Scripting
Keyframe Design
Software proficiency
Experience
Illustrator at Freelance

Barcelona

March 2011 - December 2016

Experience with many clients in various industries as illustrator

Concept Artist and Visual Development Artist at Freelance

Barcelona, Spain

Concept art and visual development for videogames, animation, advertising, feature films and theme parks. Both in and off-site.